LANDSCAPE AND GARDEN IDEAS IN/FOR FLORIDA-LOOKING FOR IDEAS AROUND THE WORLD
---
To construct things that are valid today it is necessary, first and foremost, to know what has been done before us. This has nothing to do with copying or reproducing the past. Indeed, personally I hate reproductions and copies; they are generally poor and unsuccessful.
Knowing the past serves to give us a better knowledge of human beings and their desires.

Knowing the past and being inspired by it.
Knowing the past, to be able to integrate it better with the present.
This page collects the images of gardens, parks, squares, places and landscapes visited on journeys made round the world personally, or seen through the eyes of others and which have left such a profound mark on my aesthetic and emotional memory that I want to keep it among my memories and to be inspired by it one day.
---
---
The castle of Vignanello was built on the ruins of an ancient Benedictine monastery. Given to Beatrice Farnese as a gift by Pope Clement VII in 1531, then passed to Ruspoli family. In '500 Antonio da Sangallo the Younger was commissioned to transform the castle into a chateau.

---
The Centro Botanico Moutan is a very special place. It seems to be a nursery but it is not. It's a garden, a nursery, a plantation, a botanic garden, in one world - a place born from immense love for Chinese tree peonies.

EUR is a residential and business district in Rome, located south of the city center. First of all seems like to be in another city. The area was originally chosen in 1930s as the site for the 1942 World's Fair. The letters EUR stand for Esposizione Universale Roma. The project was originally called E42 after the year in which the exhibition was planned to be held. The planned exhibition never took place due to World War II.

---
"To know Venice's flora you must walk with your nose up. Plants seem to be forced to
live like pigeons"
Alessandro Marcello
Can a whole city be called a garden? ICOMOS-IFLA, in the Florence Charter in December 1981, gave a definition of a historical garden as "(…) an architectural and horticultural composition of interest to the public from the historical or artistic point of view. As such, it is to be considered as a monument".

---
It's almost impossible to say what Ninfa really is. Painters, musicians, poets, gardeners,statesmen, experts of landscaping, students – all these continue to visit Ninfa for inspiration it provides and the magic in works in them.It's not only an outstandingly beautiful garden but a retreat, an inspiration, a cultural stimulus.
Ninfa is often described as a vision of paradise.

---
"So perfect is it, so far does it surpass, in beauty, in preservation, and in the quality of garden-magic, all the other great pleasure-houses of Italy, that the student of garden-craft may always find fresh insiration in its study"
Edith Wharton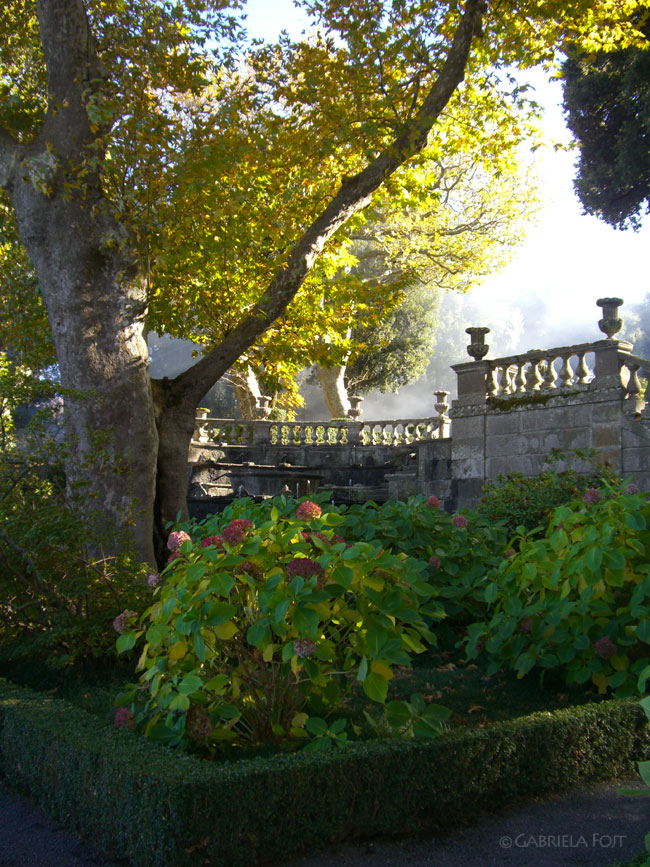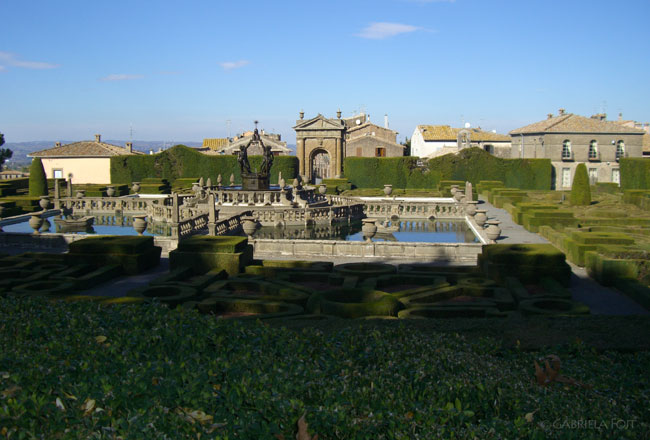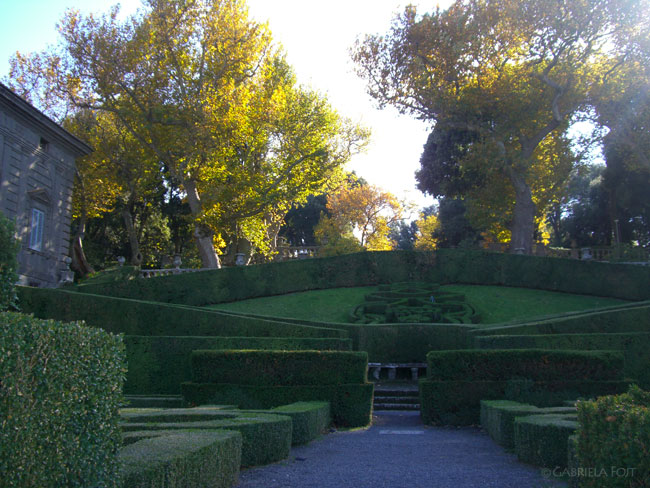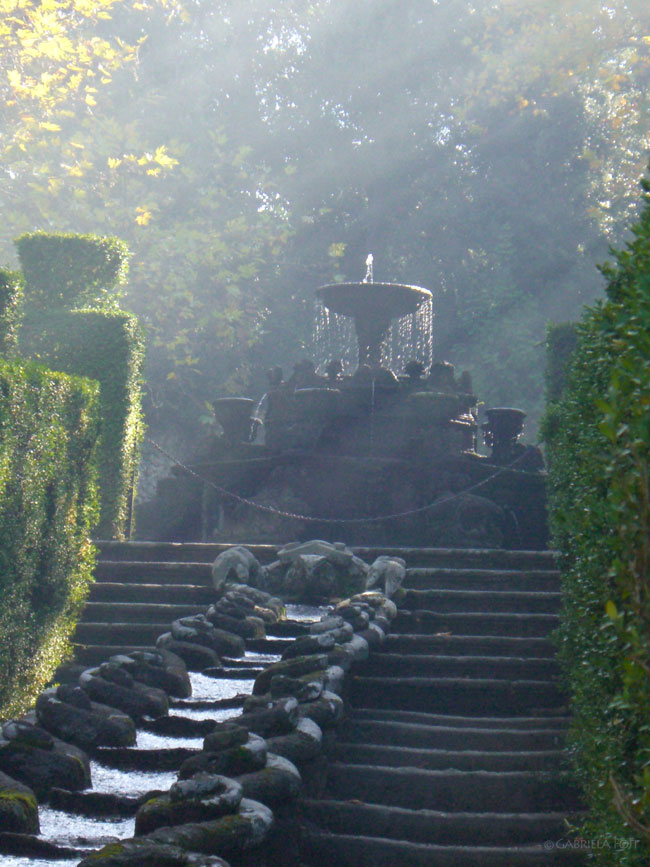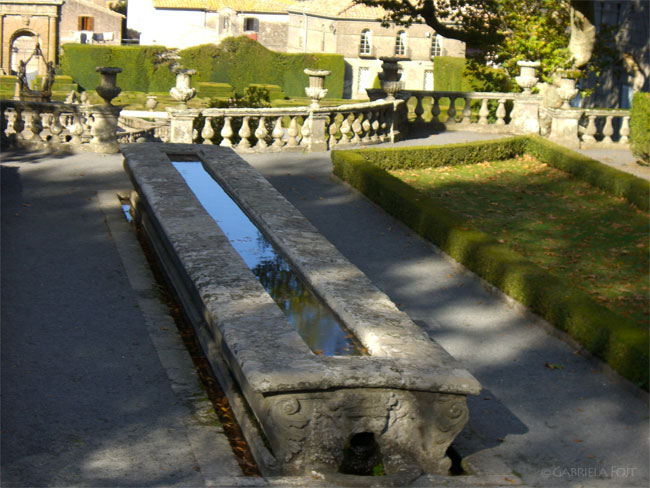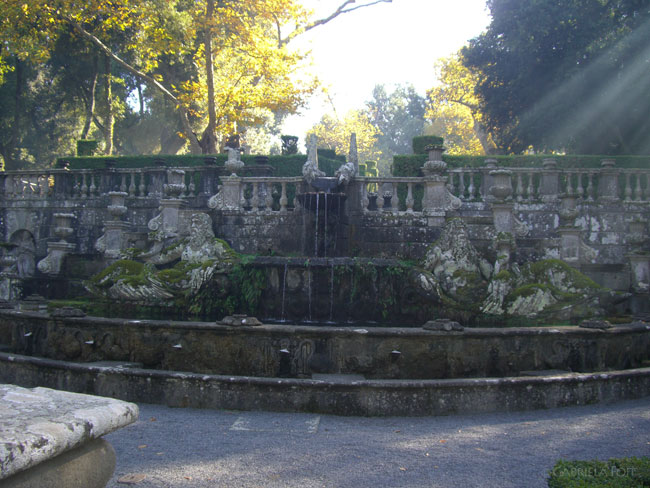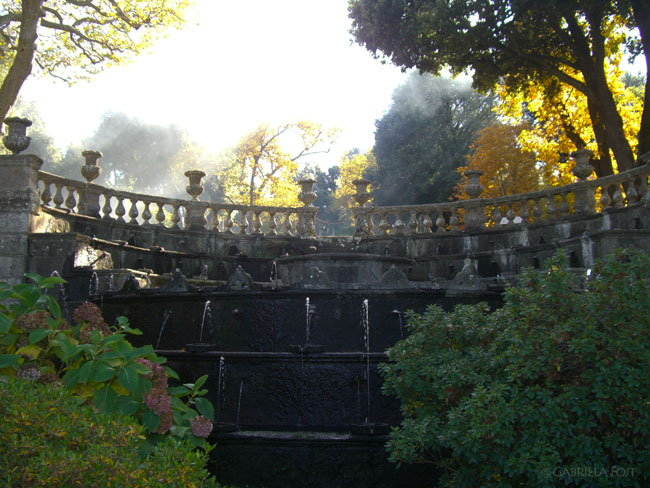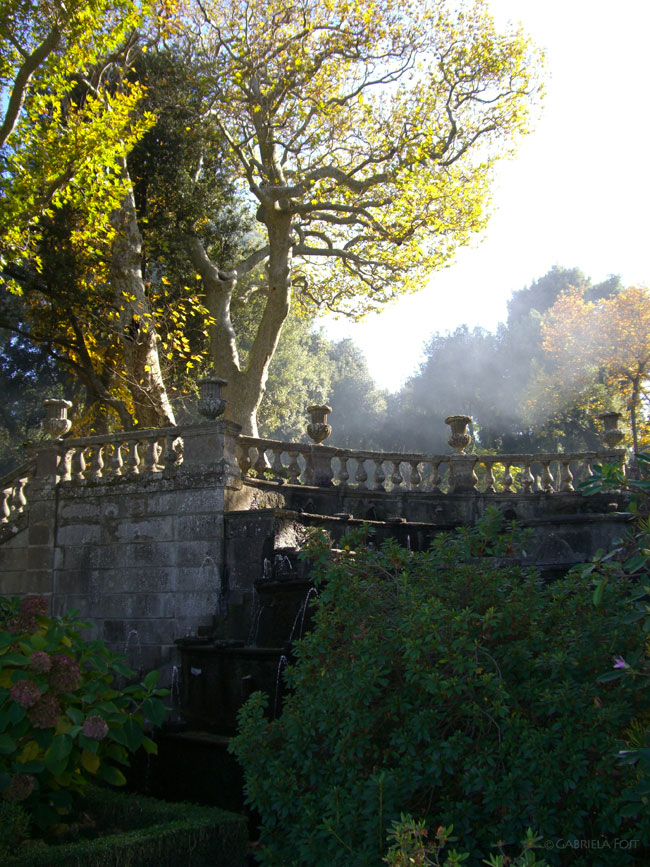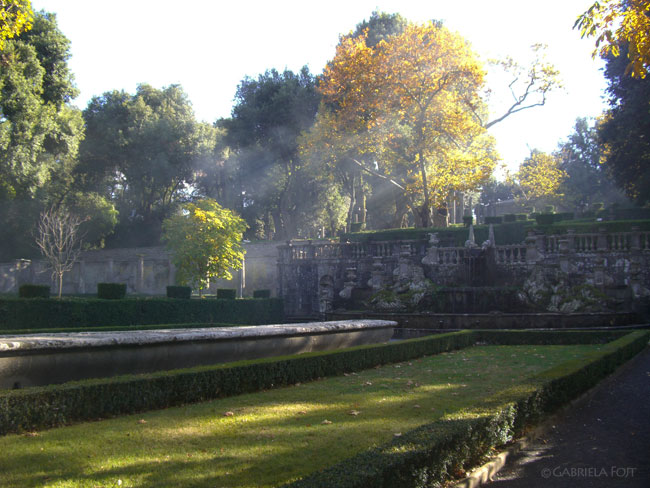 To know when the garden is open go to official web site of
Ministero dei beni e delle attività culturali e del turismo