LANDSCAPE AND GARDEN IDEAS IN/FOR FLORIDA
---
Encounters along the road - wild and beautiful!
May 2nd 2016, North-West of Lake Okeechobee, Florida
Passion fruit vine (Passiflora spp.)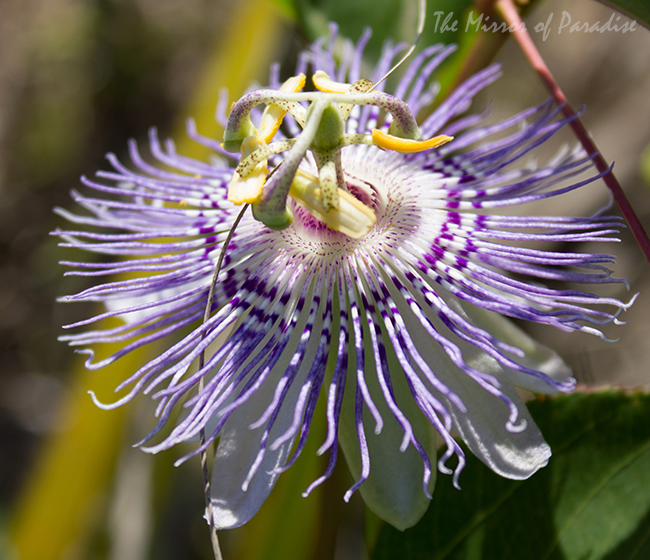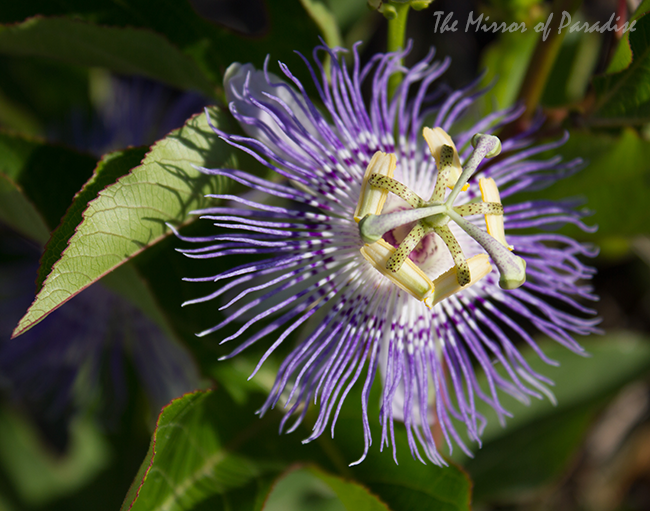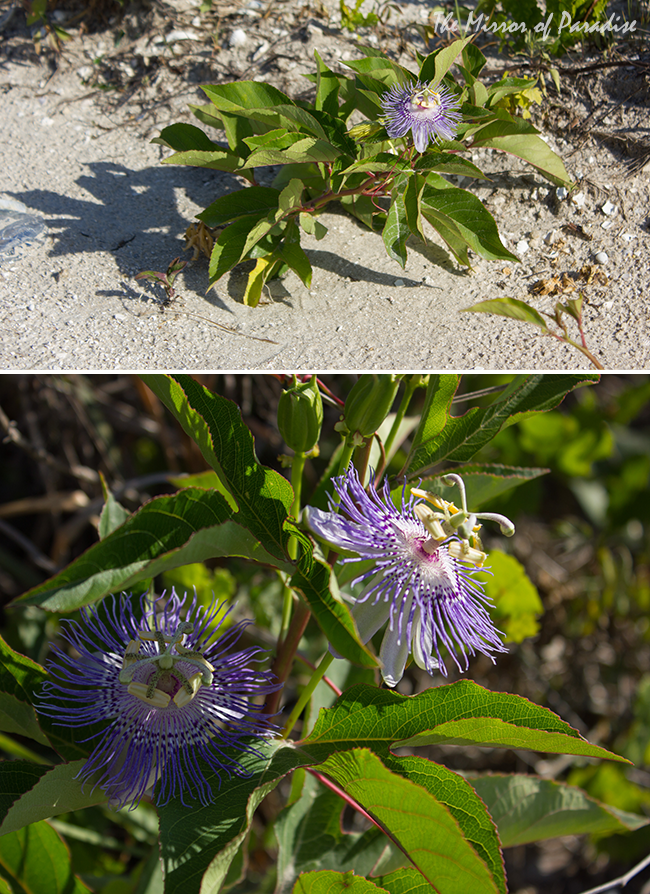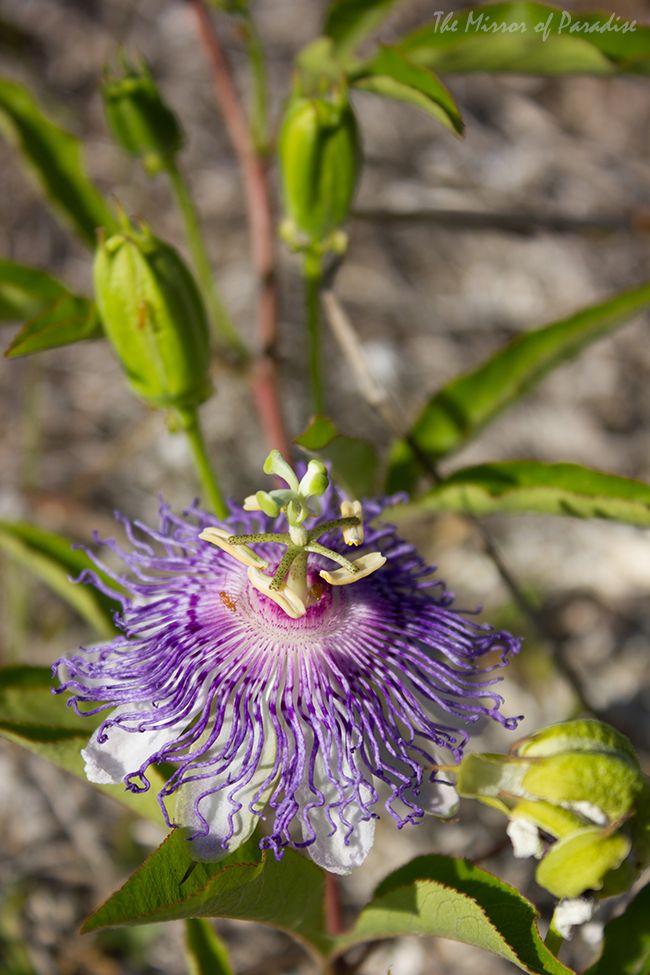 I have no idea what plants are those two - the feathery grass and little blue beauty. But will find out sooner or later.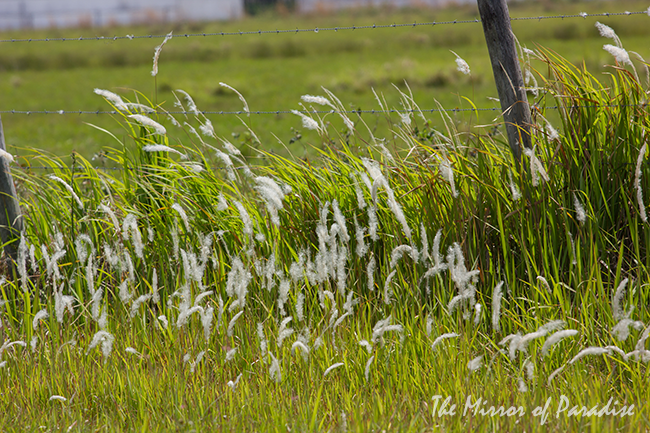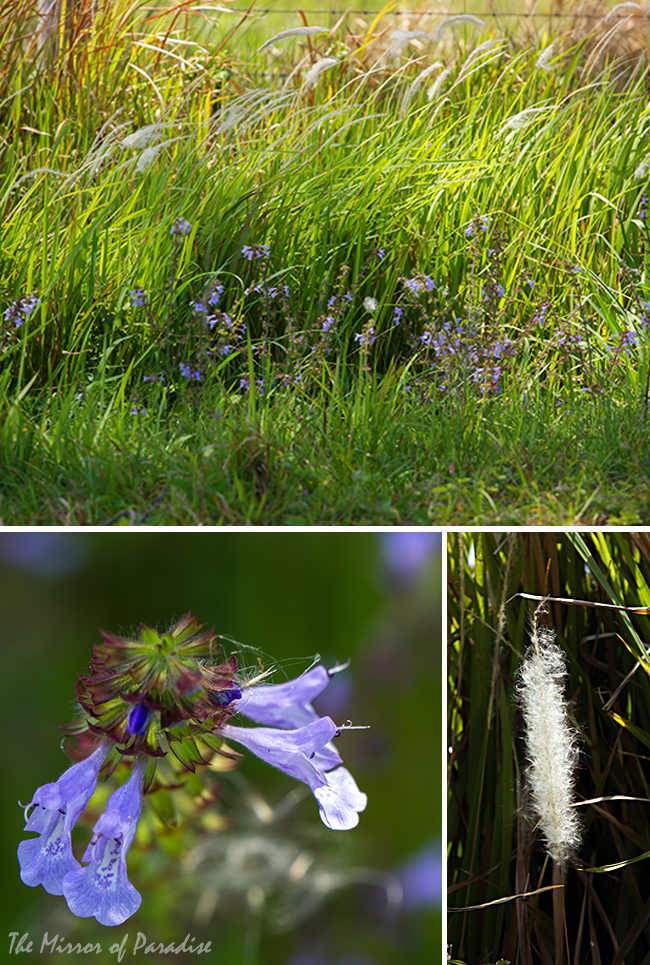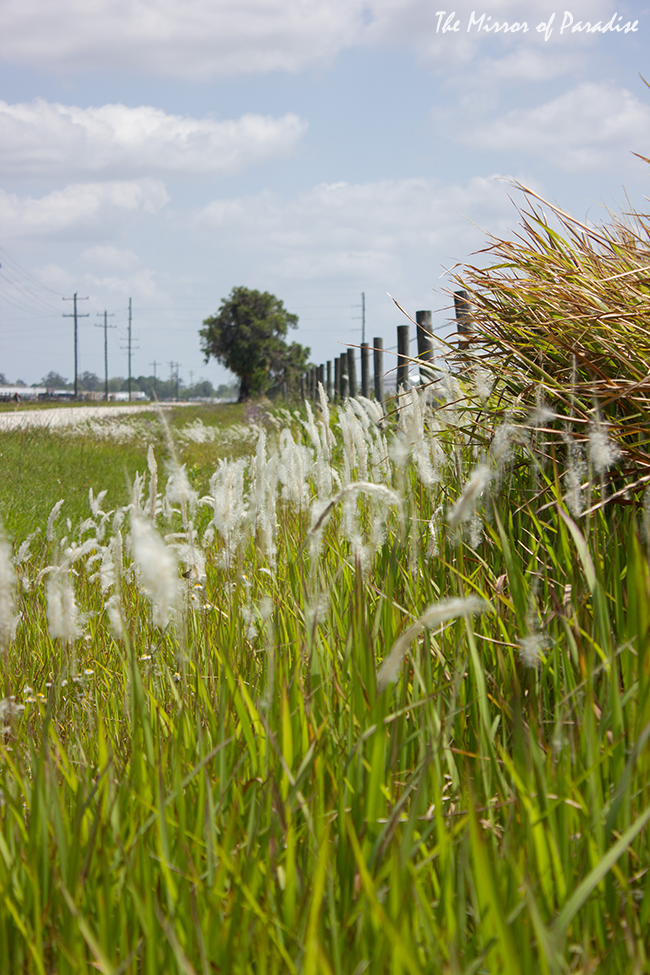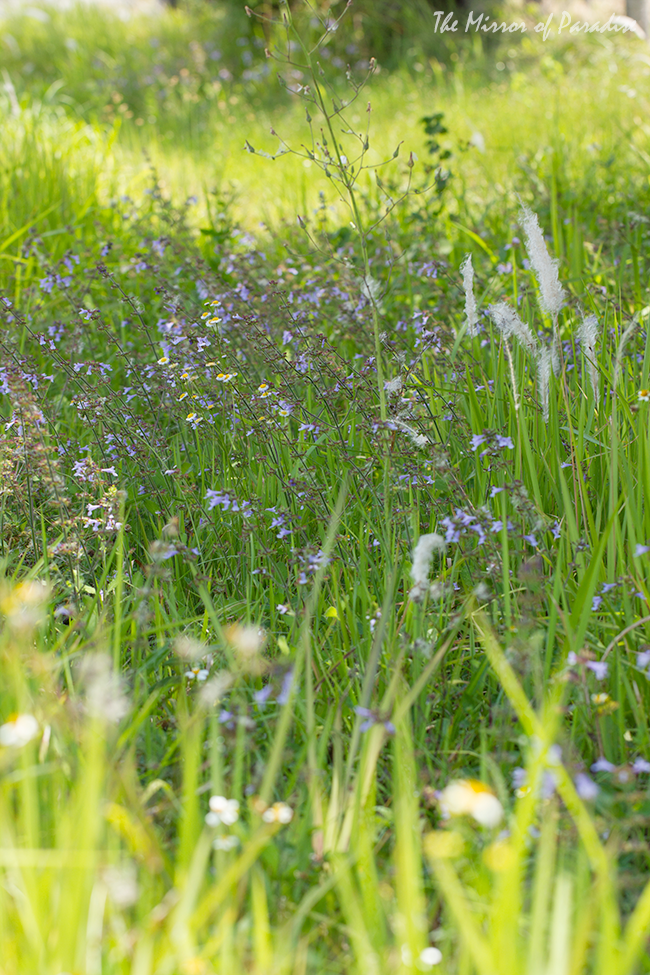 And another Florida native lady - Paw-paw shrub (Asimina spp.)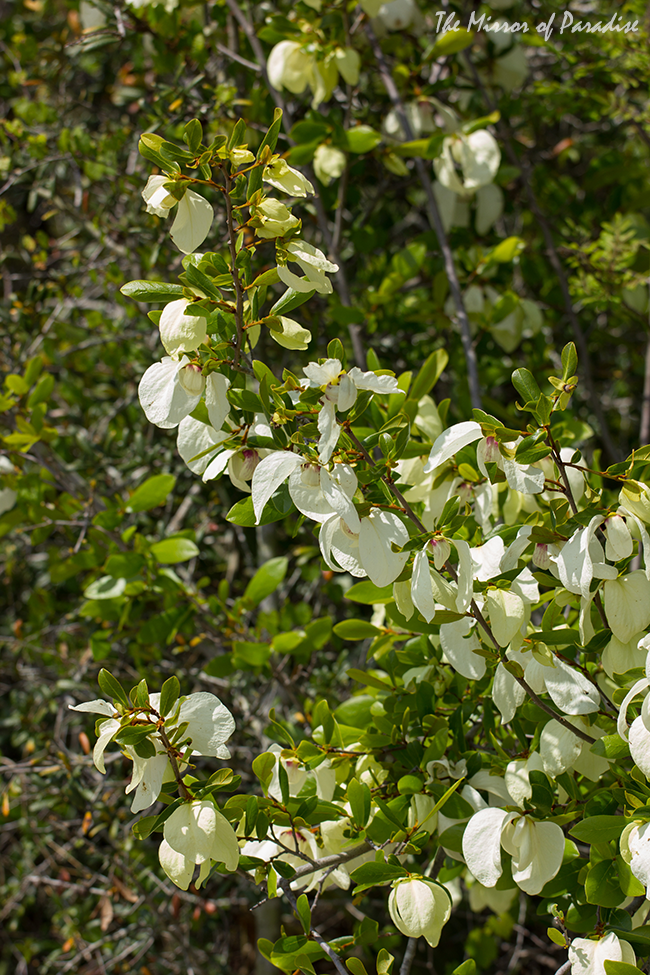 And another unknown lady.