FLORIDA'S LANDSCAPES
---
---
The rural Florida
May 13th, North-West of Lake Okeechobee, Florida
Livestock cooling down under an old oak covered by Spanish moss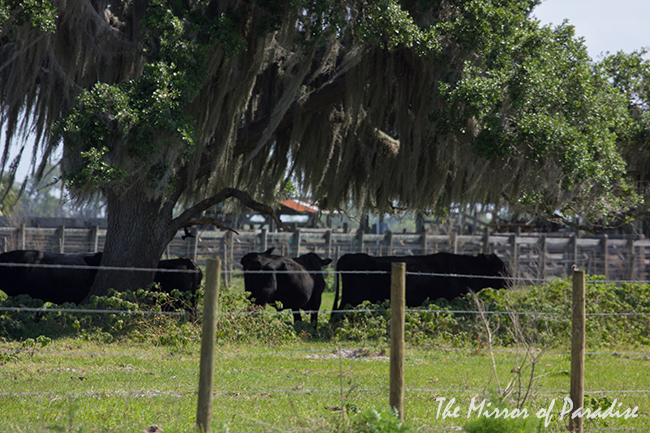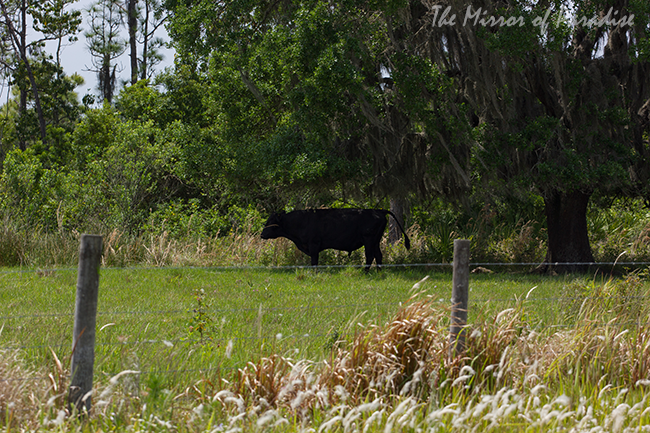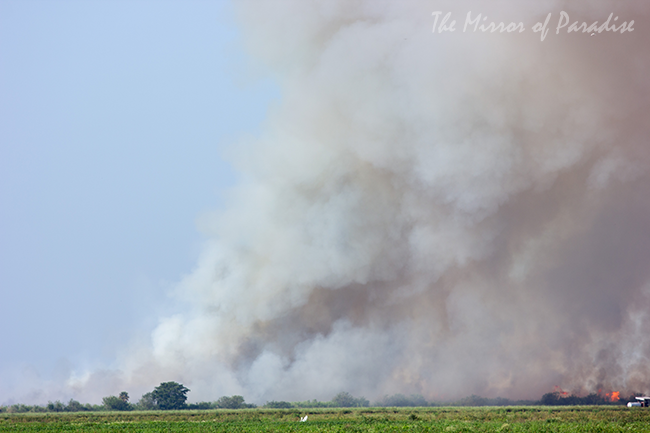 At the Everglades it's normal to see fire.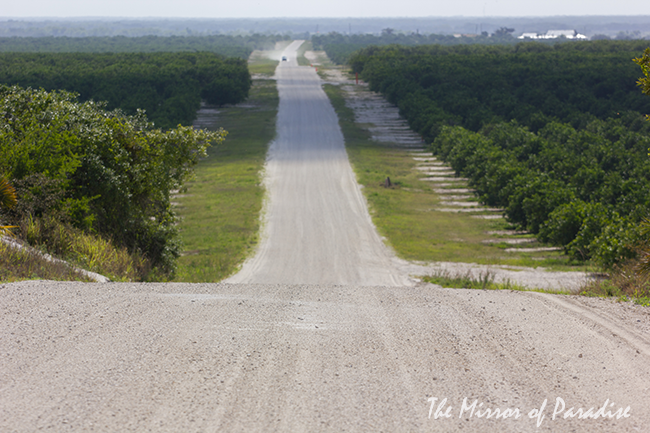 Orange groves at Nord-West of Lake Okeechobee. This was the first hill I've ever seen in Florida :-)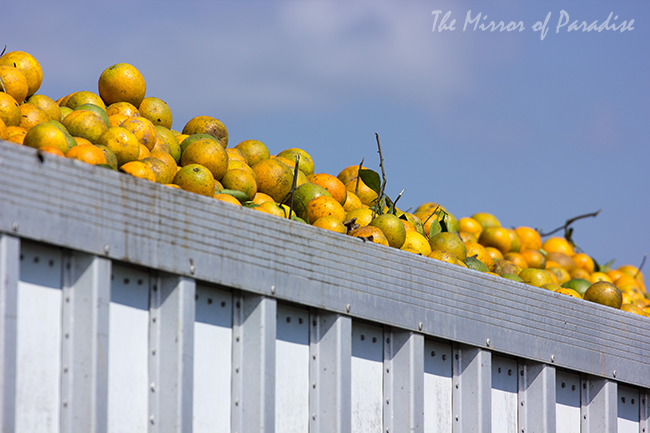 Ready to become a delicious orange juice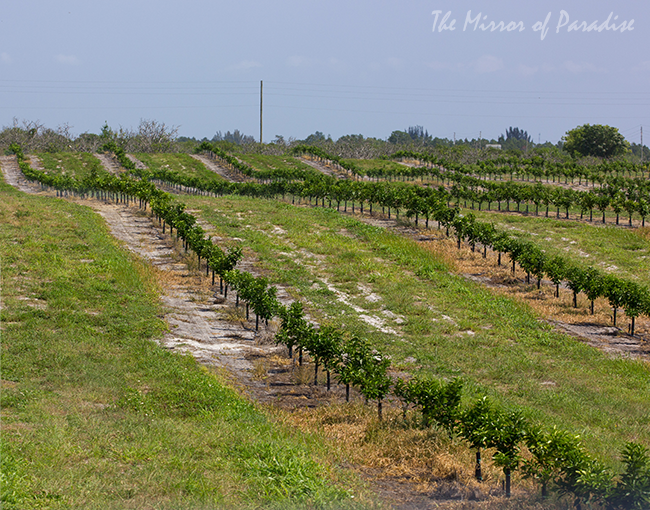 The future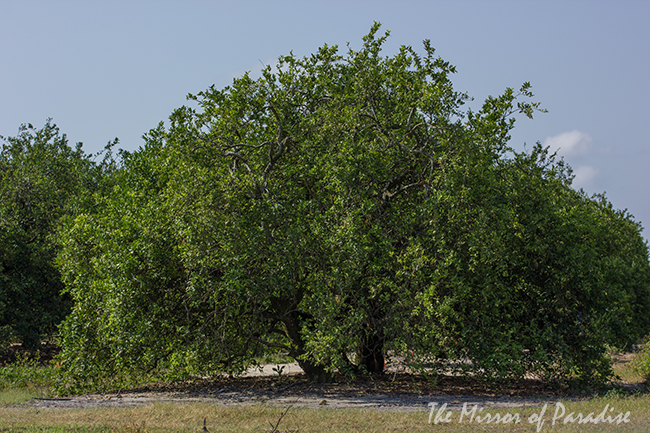 An old (and spectacular) orange tree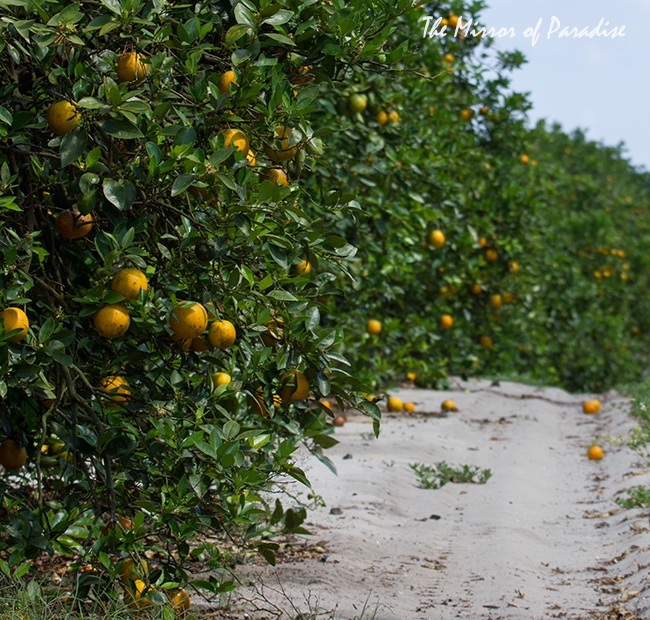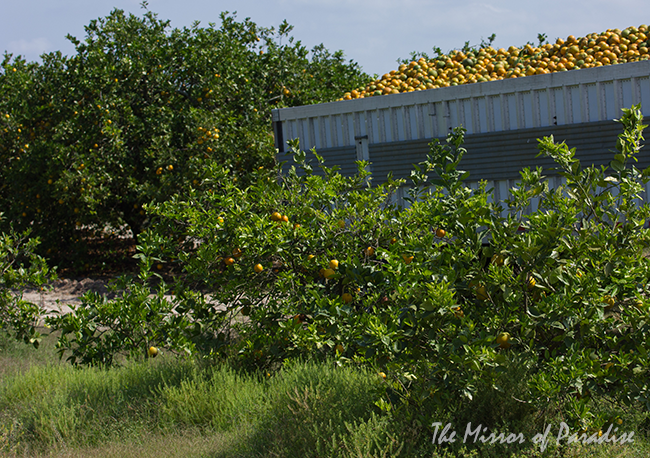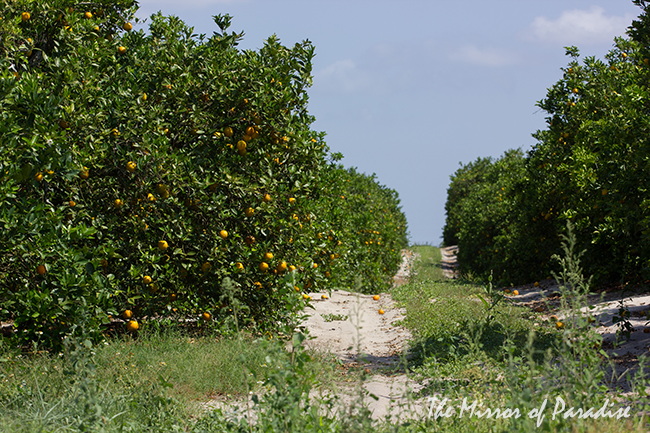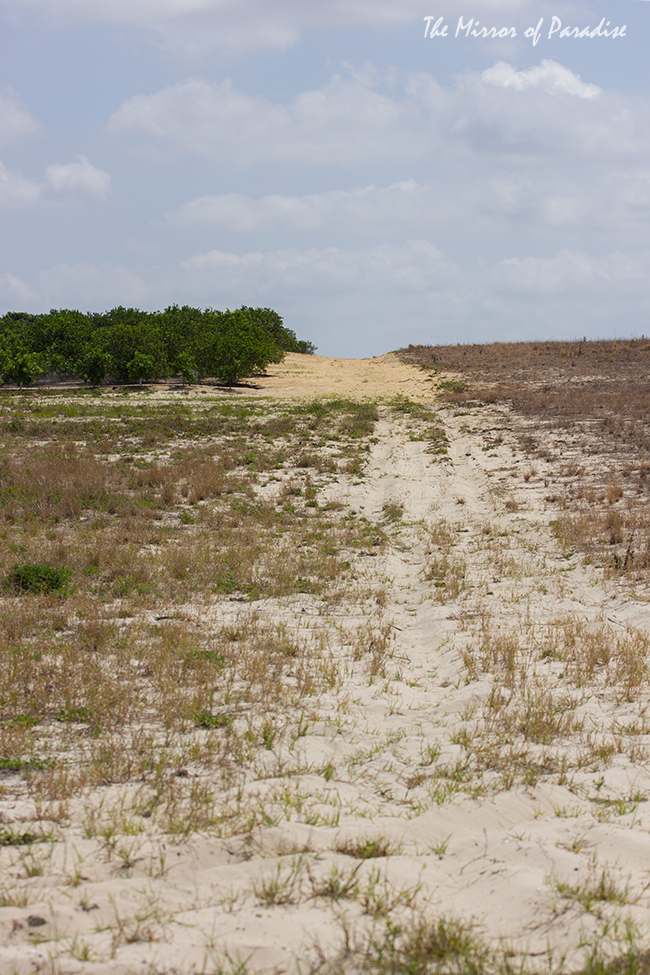 Sand, sand, sand - incredible but orange trees grow so well here!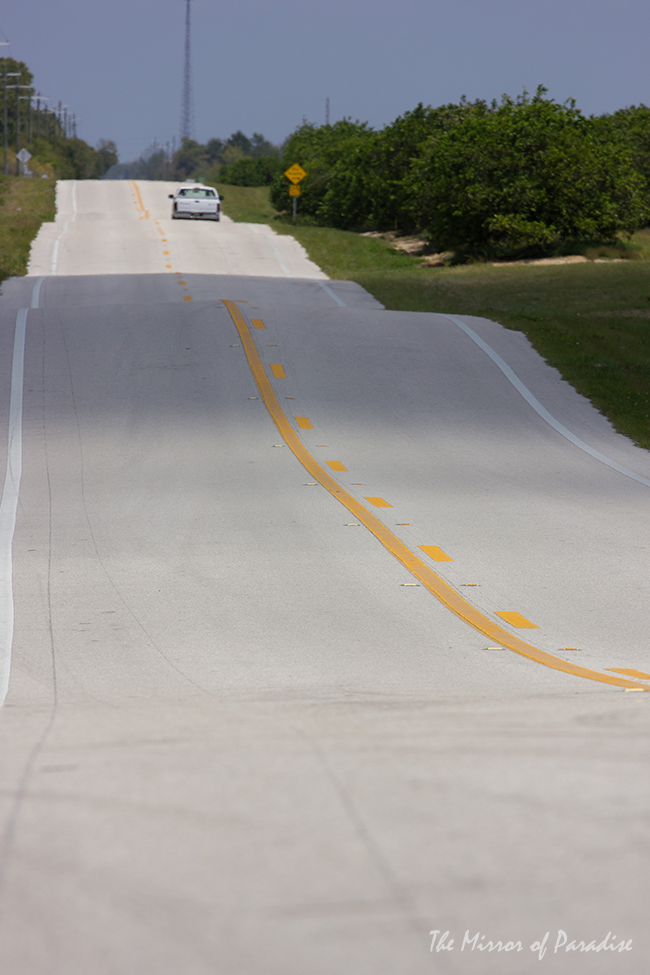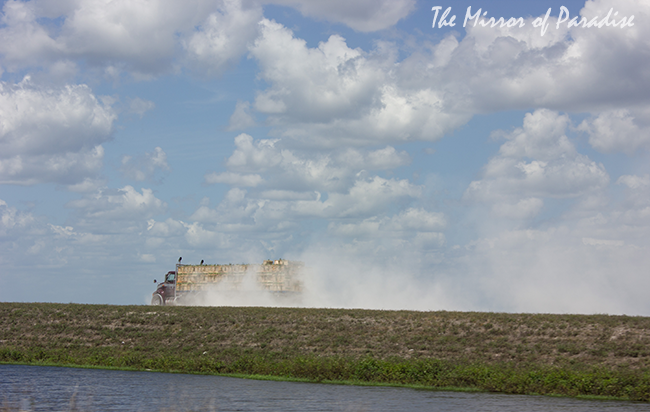 Sugar cane ready to be transformed into sugar